INTERNET EDUCATION POLICY 2020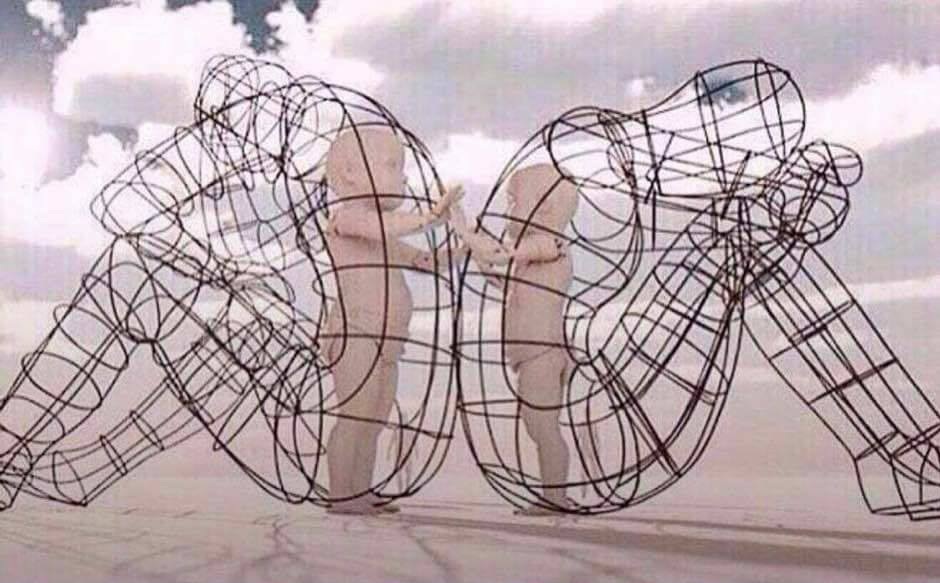 New Internet Education Policy 2020 Lays Philosophical Foundation for Online Training
Information technology has transformed the way we learn and communicate with each other. A smart device (super computer) has become a modern necessity for everyday life activity like emails, messaging, multi-media entertainment and routine office work.
National education policy Y-2020 aims universalization of education from pre-school to secondary level with 100 % GER in school education by 2030 and shall bring school children back into the main stream via online education & training. It emphasizes on core foundations of literacy and numeracy blended with technology aided learning. Vocational education via internet can start from Class 6 up to college internships. New 5+3+3+4 school curriculum with 12 years of schooling and 3 years of pre-schooling is all set to replace the 10+2 structure of school curricula. Online assessment shall bring solid reforms with 360 degree change in holistic progress reporting and student academic tracking to achieve learning outcomes. Higher education curriculum is set to have flexibility of subjects as well as assessment/grading. This seems light but tight regulation of higher education due to multiple entry & exit points to be allowed with appropriate certification for school students. Affiliation system to be phased out in 15 years with graded autonomy to colleges. National Research Foundation (NRF) to be established to foster a strong research culture in education. New policy promotes multilingualism in both schools and higher education. There are more choices for students and diversity in school education system with formal grading and assessment. The credits, marks will be transferred as per a new standard, benchmark. Besides, a student can leave after 1 year, or 2 or 3 years or complete their graduation. For every year of completion, they get a diploma degree. This converts to more freedom, and more choices. Technology provides real world experience for students from class 6 onwards. In addition, students can learn a skill training courses, extra-curricular subjects, and sports in specialized schools. This will help young students to gain actual, real-world and practical experience of this world. Every sport will have the same marks and weightage, like that of say English or Geography or Maths. It opens up a new paradigm for those students, who know sports is their ultimate dream. And what's better than to get equal marks based on their talent. Schools can be organized into complexes or clusters which will be the basic unit of governance and ensure availability of all resources including infrastructure, academic libraries and a strong professional teacher community.
Online education benefits from the following:
Technology-oriented learning that offers advantage of becoming technologically aware of information & communication resources.
Interaction with computers and smart devices develops computer knowledge and skills with no formal training.
Real-time learning with audio-visual, graphical and animated visualization.
Greater retention of visual memory as compared to bookish imagination.
Objective type learning is easy, fast and quick.
Learn to develop creative content using computer applications
Learn to make formal picture or poster presentations.
Low cost for giving and receiving education as compared to traditional classroom education with less use of books and print material.
Disciplined environment for time scheduling, interview skills and content delivery.
Build linguistic and knowledge skills using diverse resources using distance education.
Positive networking and social interaction using diverse platforms.